Main content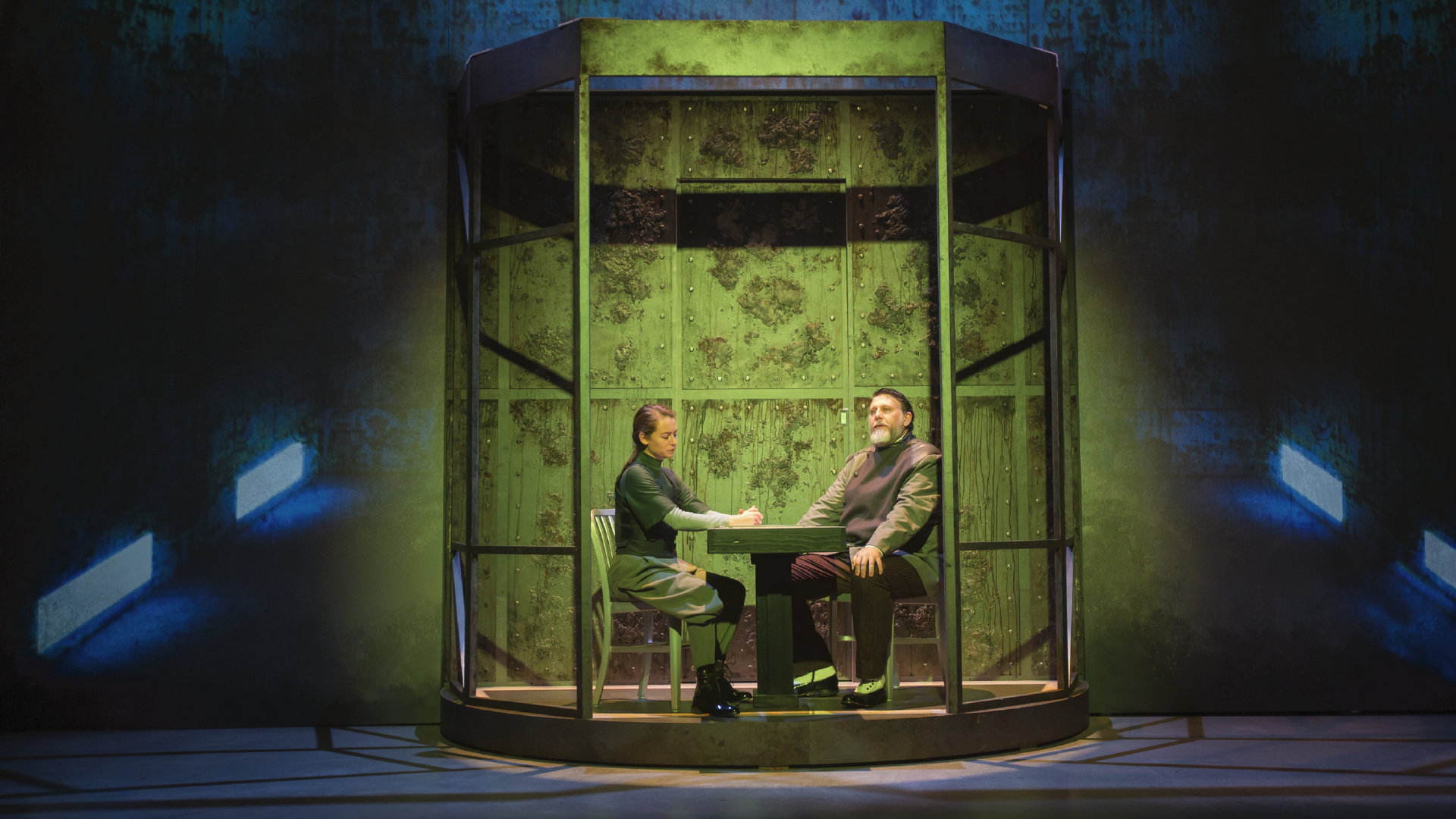 Integrated Visual Arts
---
The Integrated Visual Arts Co-major (IVAC) allows undergraduate students an opportunity to explore visual media and art making.
Classes in art history, drawing, painting, sculpture, printmaking, photography, theatrical design, filmmaking, conceptual art practices, digital media and new media, as well as other academic areas make up the IVAC course offerings.
Co-major Requirements
Students who are majoring in one of the participating departments whose classes are part of the Integrated Visual Arts core of classes may use a maximum of two classes for both their primary major and their Integrated Visual Arts Co-major.

All courses taken for IVAC must be letter graded and may be taken in fulfillment of the distribution requirement HAP (Humanities, Arts and Performance).

Summer courses and study abroad will be accepted. AP credit will not be accepted.

While most courses listed in the IVAC are open to all students, some are available only for students enrolled in the co-major or by special permission.

Entry-level classes in the Integrated Arts Co-major are offered every year.

Student enrollment preference in Visual Arts classes is given to Integrated Visual Arts Co-majors.
Course Requirements
Students must complete a total of nine courses from the list of pre-approved classes.
Five Visual Arts courses:
one course may be a semester of the Foundations in Art Practices ARTVIS 111/112. Please note that enrollment preference will be given to Art History majors and minors,
one or more courses must be a 200 level-course.
Two Art History classes or one Art History and a crosslisted Archaeology class
one of these two must focus on the modern period - Art History 102 fulfills this requirement and is highly recommended
One upper level topical course in an area related to the student's focus
each department will determine what coursework is relevant in their area
course must be 300 level or above and can be satisfied with a directed study
ART VIS 490 Senior Seminar 
IVAC capstone course taken in the spring of senior year
Approved Visual Arts Courses
Upper Level Topical Courses
Art History 300 Level Courses
ARTHIST 319R: Spec Stud:Ancient Egyptian Art
ARTHIST 329: Topics Art Of Class Antiquity
ARTHIST 329W: Topics Art Of Class Antiquity
ARTHIST 335: Spec Stud:Ancient Amer Art His
ARTHIST 339R: Spec Stud:Medieval Art Hist
ARTHIST 340: Gothic Art And Architecture
ARTHIST 345: The Formation Of Islamic Art
ARTHIST 349: Spec Stud:Renaissance Art Hist
ARTHIST 349W: Spec Stud:Renaissance Art Hist
ARTHIST 355: Afric Art/Architec After 1500
ARTHIST 359: Spec Stud:17th/18th Cent Art
ARTHIST 363: Lit & Visual Culture in Japan
ARTHIST 363W: Lit & Visual Culture in Japan
ARTHIST 365: Postcolonial African Art
ARTHIST 367: 20th C African American Art
ARTHIST 369: Spec Stud:19th/20th Cent Art
ARTHIST 369W: Spec Stud:19th/20th Cent Art
ARTHIST 373: The Russian Avantgarde
ARTHIST 379R: Spec Studies American Art
ARTHIST 389R: Spec Studi African Art Arch
ARTHIST 393R: Special Studies History of Art
ARTHIST 397R: Internship In History Of Art
ARTHIST 398R: Supervised Reading & Research
Dance 300 Level Courses
DANC 329: Contemporary Issues In Dance
DANC 330: Dance Pedagogy
Film & Media 300 Level Courses
FILM 356: History Of American Television
FILM 371: History Of Film To 1954
FILM 372: History Of Film Since 1954
FILM 373: Special Topics in Film
FILM 374: Animation
FILM 375: The Russian Avantgarde
FILM 381: Classical Film Theory
FILM 382: Contemporary Film Theory
FILM 384: Literature & Cultural Studies
FILM 388: Classical Hollywood Cinema
FILM 389: Special Topics in Media
FILM 391: Studies in Major Figures
FILM 392R: Genre Studies
FILM 393: Documentary
FILM 394: Screening China
FILM 395: National Cinemas
FILM 396R: Non-Western National Cinemas
Theater 300 Level Courses
THEA 312: Sem:Shakespeare In Performance
THEA 313: Hist Of American Drama/Thea
THEA 314: 20th Century Music Theater
THEA 315R: Stud In Period Drama
THEA 316R: Studies in Genre
THEA 317R: Studies in a Major Figure
THEA 365: Modern Drama
THEA 366: Contemporary Drama
THEA 389: Special Topics: Lit, Hist, Aesth Thea