Main content
Arts Leadership Development
---
Leading in the Arts after 2020
An Arts Leadership Development Program of Emory University
Bringing faculty experts from Emory's Goizueta Business School and College of Arts & Sciences together with visionary leaders from creative industry to define sustaining practices for arts organizations operating in unprecedented times

Delivered through Emory Executive Education, the series uses Emory's new global classrooms to enable immersive, interactive, virtual participation by all students. Participation in the four half-day sessions is free of charge to rising arts leaders nominated by their organization. 
For more information contact emoryarts@emory.edu. 
Program Sessions
July 14, 2-6 PM
This workshop explores the social and economic forces driving organizations to change, examines impediments to organizational change, and reveals strategies for leading organizational change more effectively. It focuses on leaders as agents of change, evolving the view that managers deal with complexity while leaders deal with change. It considers means of representing and leading in DEI with respect to programming, leadership, and developing patron and donor bases. And it explores challenges related to building audiences in an increasingly divisive political and social climate.
Facilitated by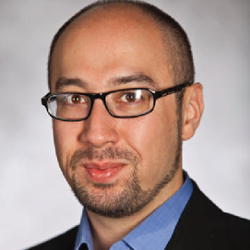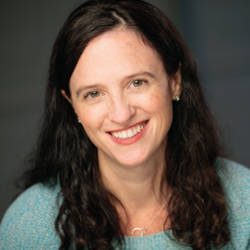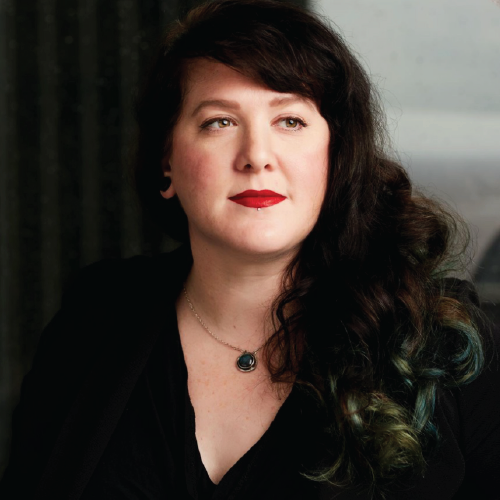 David Schweidel (Professor of Marketing, Emory Goizueta Business School)
Ariel Fristoe 98C (Lecturer in Arts Management, Emory College, and Artistic Director, Out of Hand Theater)
Miranda Kyle (Arts & Culture Program Manager, Atlanta BeltLine)
July 28, 2-6 PM
This workshop explores the changing roles that nonprofit organizations and their leaders play in delivering social impact, focusing on both management and boards of directors. It considers diverse models of governance and their impact on social innovation, strategy, and operational excellence. It examines the role and importance of key actors in the sector, including foundations and other grant-makers, as well as service providers, government entities and social enterprises. And it explores how organizations can most successfully engage in fundraising, taking on two perspectives: that of the organization seeking to fulfill its mission, and that of consumers making philanthropic gifts.
Facilitated by


August 11, 2-6 PM
The third workshop examines the unique challenges faced by firms that deliver artistic, cultural, or entertainment value to consumers with respect to marketing strategy in a disrupted world. In particular, it focuses on the digital media landscape that has assumed an outsized yet lasting role in the post-pandemic world, focusing on understanding online behavior, understanding social media, and incorporating social media i nto marketing tactics. In short, it prepares emerging arts leaders for a landscape in which digital marketing becomes more common—even necessary—for all arts organizations.
Facilitated by




August 25, 2-6 PM
The final workshop focuses on how the tools of marketing analytics can reveal the journey of the arts patron via marketplace data, and how we can help move them from occasional single-ticket buyer to subscriber and ultimately to donor. It considers how a patron's position in this journey can be assessed, as well as how organizations can assess the effectiveness of efforts to engage and tailor marketing to them at each point in their journey. Along the way, it will introduce analytic techniques and data sources to support the deployment and evaluation of marketing tactics, which leaders can use to develop and expand an organization's patron pipeline.
Facilitated by