Main content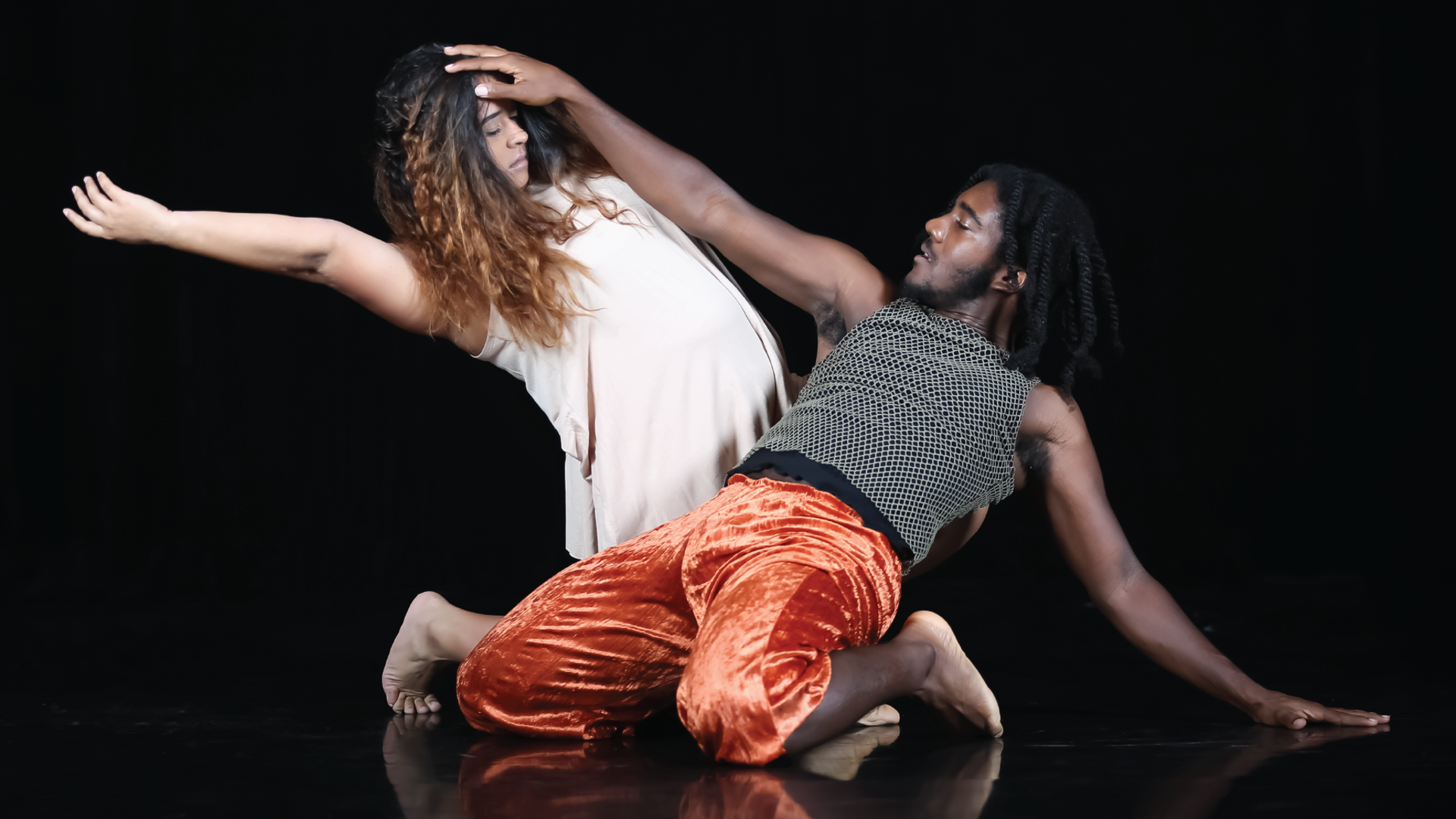 About Emory Arts
---
Emory Arts advances creativity, sparks conversations, and brings people together. Through our grants and scholarships, students find and develop their creative voices. Our fellowship programs support emerging artists while bringing new perspectives into Emory's classrooms. Through our programming, Emory Arts reaches across disciplines to touch every corner of the university, connecting all members of the Emory community through the experience of learning and creating together. 
Emory Arts is a bridge to Atlanta, a city that is home to artists, activists, and leaders who have made it the cradle of the modern movement for civil and human rights and a vital hub of creativity and innovation. We believe the arts are a powerful tool for connecting individuals and communities, giving us the means to acknowledge our differences and work towards understanding.
Welcome to Emory Arts! Let us know how we can connect with you.
Emory Arts Staff
Associate Dean for the Arts
Kevin C. Karnes
Professor of Music History
View Biography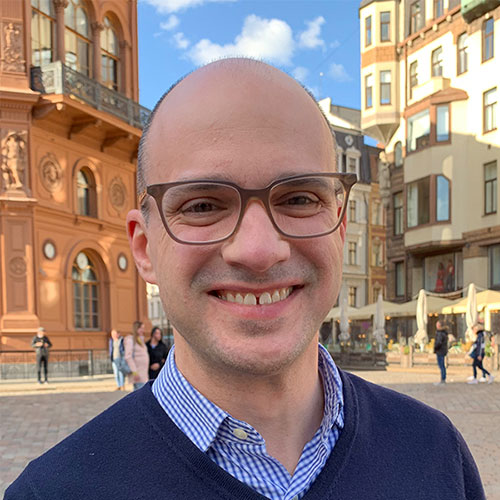 Advisory Board
Keith Anthony
Emory University Fox Center for Humanistic Inquiry
Saskia Benjamin 95C
Art Papers
Susan Booth
Alliance Theatre
P. Faith Carmichael
Mustard Seed Communications
Anne Archer Dennington
Flux Projects
Ariel Fristoe 98C
Out of Hand Theater
Veronica Kessenich
Atlanta Contemporary
Yu-Kai Lin 01c
Kai Lin Art
Stephanie R. Owens
National Black Arts Festival
Fahamu Pecou 18phd
Visual & Performing Artist
Josh Phillipson 98c
Arts & Culture Atlanta Regional Commission
Lois Reitzes
WABE (90.1 FM)
Malina Rodriguez
Atlanta Green Theatre Alliance
David Schuster
Emory Medical School
Doug Shipman 95c
Atlanta City Council
Kristen Gwock Silton 10c
The Alliance