Main content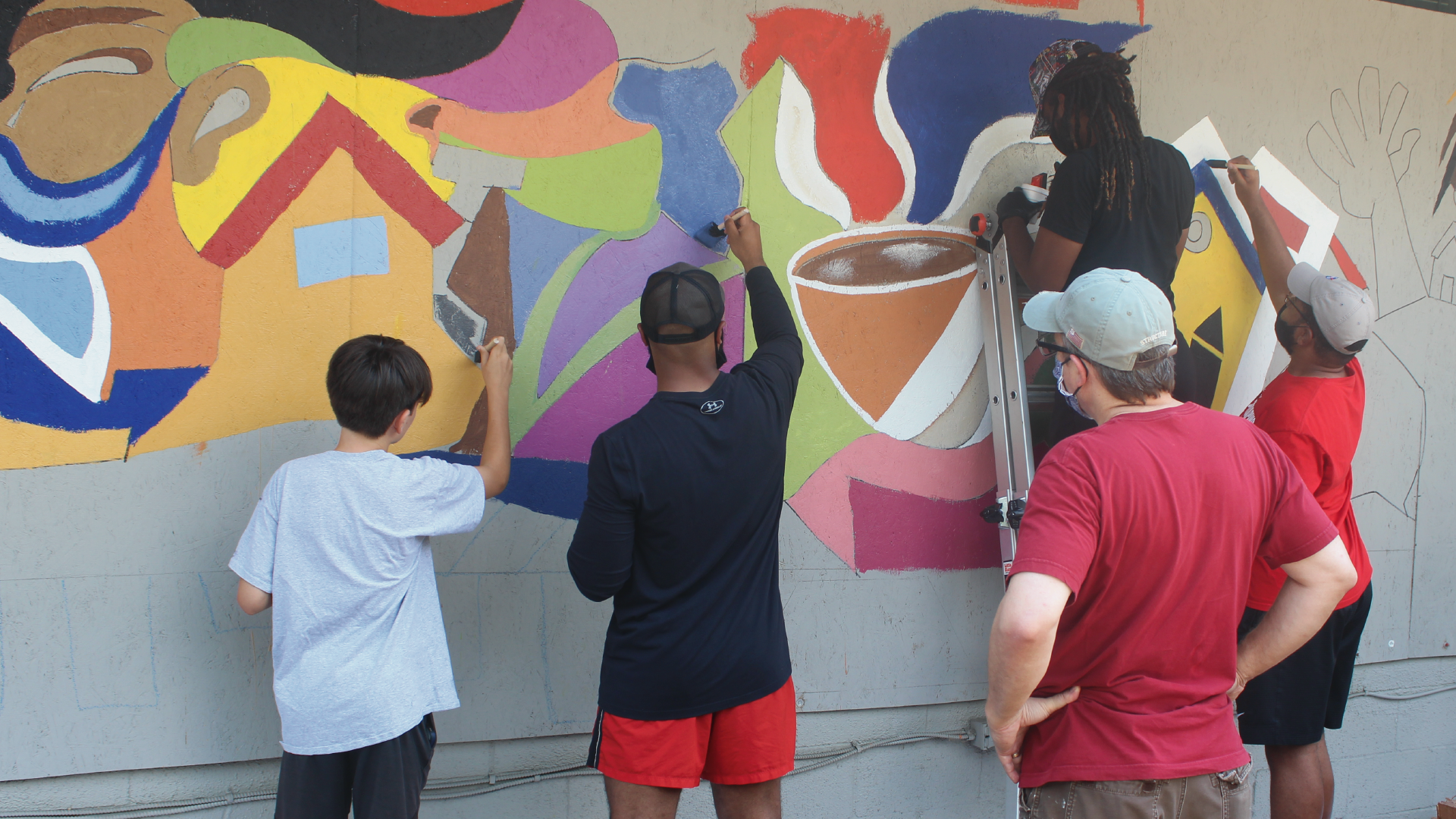 For Faculty & Staff
---
Project Grants

Emory Arts Project Grants assist Emory faculty and staff in original creative pursuits. We encourage applicants to use the funding to experiment and stretch the scope of their artistic work.

Application Deadlines

Applications are closed for the 2021-2022 academic year

Project Grant Guidelines

Emory faculty may apply for up to $1,500. Emory staff may apply for up to $1,000.
College departments, programs, faculty, and staff are eligible to apply.
It is expected that projects will be presented or performed for an Emory audience.
Projects will not be funded retroactively.
Funds can be put towards materials, artist fees and honoraria (funds cannot be used to pay Emory faculty or students). Requests for equipment and software are not funded unless unavailable through college resources, in which case Emory Arts may purchase equipment or software and loan to grant applicant.
Travel expenses are supported for visiting artists only.
Projects assigned as part of a class are not eligible for funding.

Out There Arts

Take advantage of Out There Arts (OTA) funding to discover Atlanta's thriving arts scene. OTA covers all or part of the cost of admission to arts events off campus. Transportation costs may also be covered on a case-by-case basis. 

Applications are closed for the 2021-2022 academic year.

Groups can apply for up to $400
Student organizations, residence halls, independent groups, and faculty members are eligible to apply
Faculty may apply for only one OTA grant per semester for a single course.
Submit your request at least two weeks in advance of the event date (or ticket purchase date).

Classroom Mini Grants

Classroom Creative Arts Mini Grants support the enhancement of Emory courses via the creative and performing arts. This can include supporting visiting artists, in-class screenings, or class projects. Funding is restricted to supporting activities directly tied to a class.

Applications are closed for the 2021-2022 academic year.

This fund supports up to $300 in classroom materials that may not be covered by regular departmental funds or honoraria for non-Emory guest artists ($75 per visit cap).
You may submit only one application per semester and only one application per course (i.e. co-teachers cannot both apply for the same course).
We do not fund the purchase of technology/hardware (computers, voice recorders, iPads, etc.), food, or drink.
This grant does not fund activities off campus. For off campus events, please see the Out There Arts program.
Applications for Emory College Courses will be given priority.

Goldwasser Fund

The David Goldwasser Series in Religion and the Arts was established in 1980 at Emory University in memory of David Goldwasser, a 1932 graduate of Emory College. The series is intended to keep alive for generations of students Mr. Goldwasser's appreciation of art and faith as enriching dimensions of the human spirit by supporting performances and exhibitions with implicit or explicit religious significance.

Additional Support

Schwartz Artists in Residence

The Donna and Marvin Schwartz Foundation Artist-in-Residence program at Emory seeks to increase substantially the depth, diversity, and profile of performing arts education in the Emory and greater-Atlanta communities by providing opportunities for meaningful contact with performing artists, composers, and art scholars from throughout the world. 

Hightower Speaker Funds

Hightower Speaker Funds provide honoraria for programs or events that promote interdisciplinary, college-wide discussion and dialogue on important topics in a variety of fields.