Main content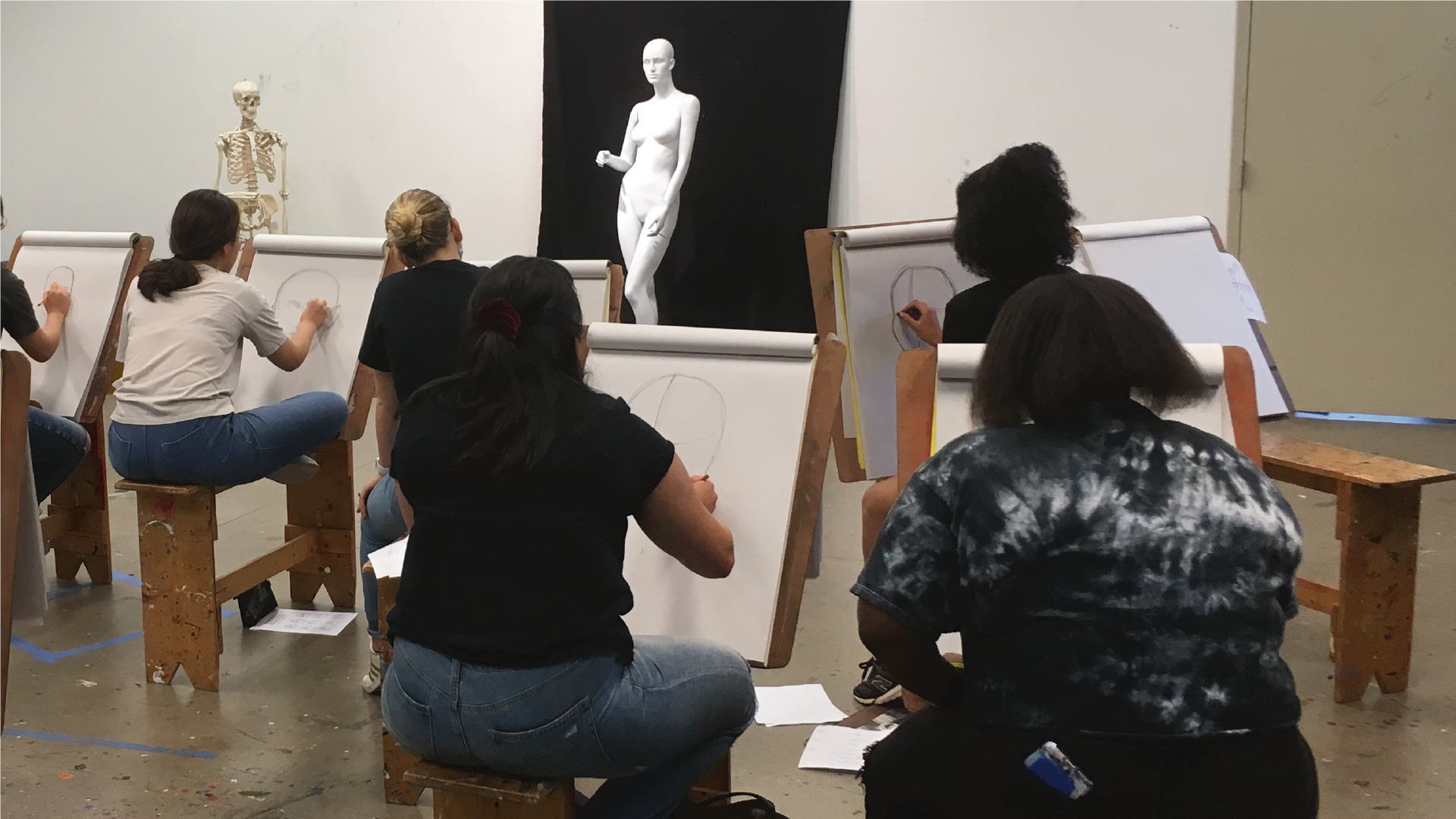 Emory Arts Fellows
---
The Emory Arts Fellows Program seeks to cultivate artistic talent while helping fellows, faculty, and students reimagine the influence of art on the world around them.
Emory Arts Fellows spend one semester teaching an undergraduate class in their field. During the second semester, Fellows partner with a faculty member from anywhere in the university to co-teach a course and create a capstone project.
Throughout the year, fellows will participate in workshops provided by faculty of Emory's Goizueta Business School covering a wide range of topics, helping fellows to advance their careers as working artists.
2022-2023 Fellows
Tamika Galanis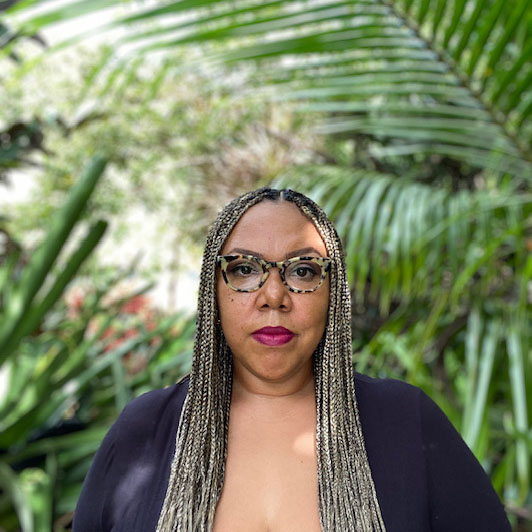 Tamika Galanis is a documentarian and multimedia visual artist. A Bahamian native, Tamika's work examines the complexities of living in a place shrouded in tourism's ideal during the age of climate concerns. Emphasizing the importance of Bahamian cultural identity for cultural preservation, Tamika documents aspects of Bahamian life not curated for tourist consumption to intervene in the historical archive. This work counters the widely held paradisiacal view of the Caribbean, the origins of which arose post-emancipation through a controlled, systematic visual framing and commodification of the tropics. 
Tamika's photography-based-practice includes traditional documentary work and new media abstractions of written, oral, and archival histories. 
Davor Vincze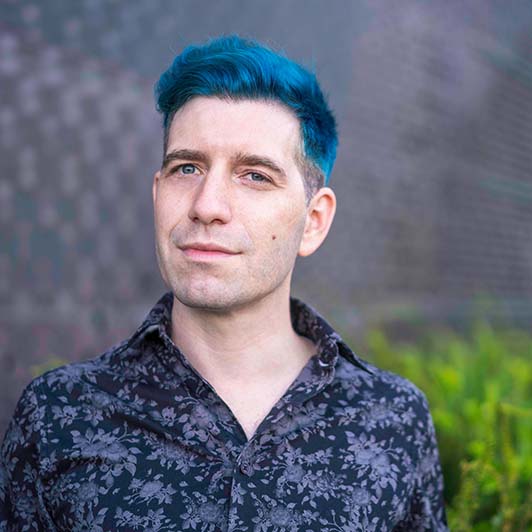 Davor Vincze is a composer and artistic director of the contemporary music festival Novalis. Dr. Vinzce holds a Doctorate in Composition from Stanford University and has received additional training at IRCAM, a prestigious French institution for contemporary electroacoustic music. In addition to commissions from leading contemporary music ensembles, he is the recipient of several international composition awards including the 2022 Stuttgart Composition 2nd Prize. Inspired by parallax phenomena—situations in which the perception of an object differs according to the perspective from which it is viewed—he uses computer music technologies and diverse modes of performance to create pieces which sustain multiple musical perspectives and narratives. During his Fellowship, Dr. Vincze will work on three intermedia projects that respond to a common question: "How do we construct our narrative based on incomplete and fragmented facts?" While at Emory, he will present a series of short etudes that develop aspects of this investigation. In addition to this creative work, he will teach composition lessons and an elective "Sci-Fi and Electronic Music."