Main content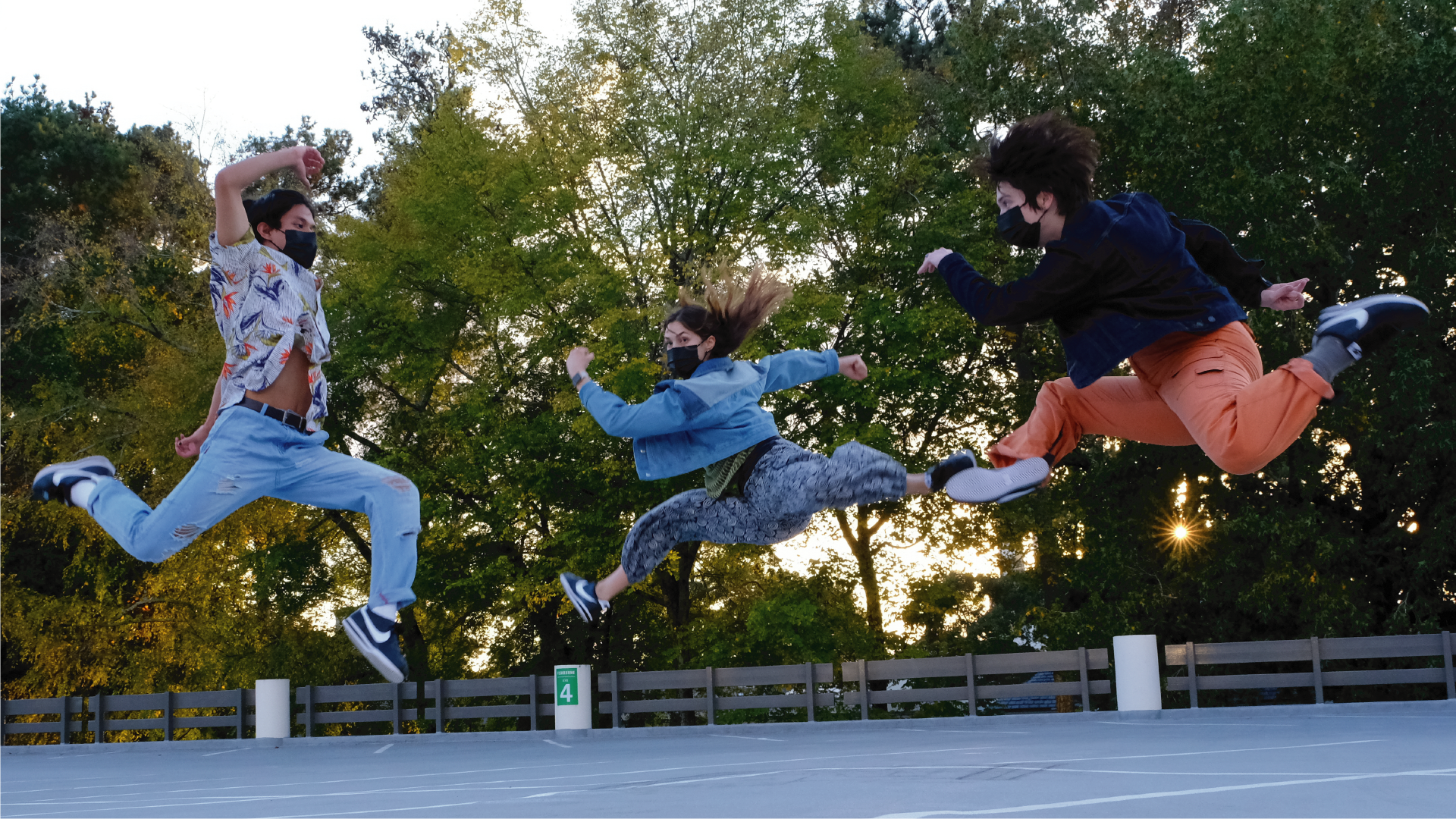 For Students
---
Project Grants

Emory Arts Project Grants assist Emory students in original creative pursuits. We encourage applicants to use the funding to experiment and stretch the scope of their artistic work.

Application Deadlines

Applicatons are closed for the 2021-2022 academic year

Project Grant Guidelines

Students may apply for up to $500
Individual students and OrgSync-registered student groups are eligible to apply. Graduate students may apply, but students enrolled in Emory College will be given preference.
It is expected that projects will be presented or performed for an Emory audience.
Funds can be put towards materials, artist fees and honoraria (funds cannot be used to pay Emory faculty, staff or students).
Travel expenses are supported for visiting artists only.
Projects assigned as part of a class are not eligible for funding.
Projects are not funded retroactively.

Stipe Society

The John H. Gordon Stipe Society supports creativity and original scholarship among students in Emory College of Arts & Sciences. Each year, new student fellows are appointed to the Stipe Society from each arts department or program, to pursue their creative work, act as student artist ambassadors, and promote the arts across campus.

Stipe Fellows receive a $4,000 academic tuition scholarship.
One student is chosen from each area: creative writing, dance, film, music, playwriting, theater, and visual arts.
The award is available to rising juniors and seniors majoring in an arts department or in IVAC.
The term of the fellowship is one academic year.

2021-2022 Stipe Fellows

Brant Adams, Theater
Sawyer Gray, Music
Alexis Jenkins, Film & Media
Rukmini Kalamangalam, Creative Writing
Drew Mindell, Playwriting
Daniela Minondo, Visual Arts
Emilio Ontiveros, Dance

Sudler Prize

The Sudler Prize in the Arts is awarded each year to one or more graduating seniors who have demonstrated the highest standard of proficiency in one or more of the performing or creative arts. It may be given for performance, execution, or composition in the field of music, theater, dance, creative writing, film, visual arts, or allied areas of artistic endeavor.

This prize, accompanied by a cash award of $6,000, is conferred at the commencement Honors Program of Emory College of Arts & Sciences. Nominations are made by arts departments and programs.

Please contact your department administrators to learn more.